Insights, ideas, and tools for building a high-performing marketing leader and workplace.
Read our latest article →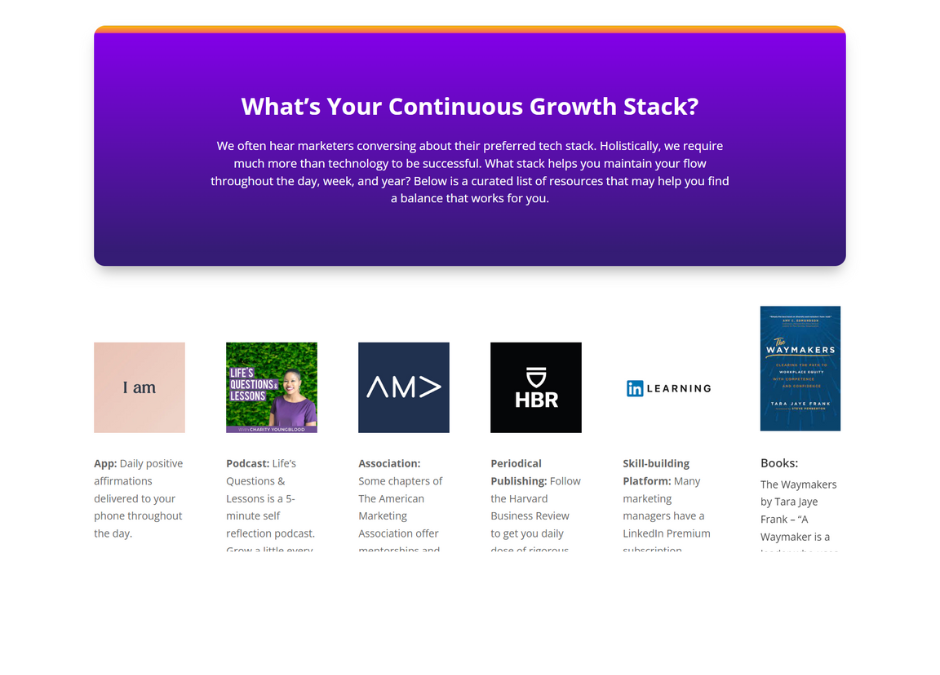 What's Your Continuous Growth Stack? We often hear marketers conversing about their preferred tech stack. Holistically, we require much more than technology to be successful. What stack helps you maintain your flow throughout the day, week, and year? Below is a...
read more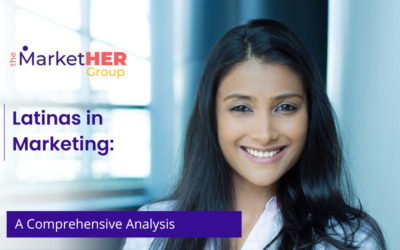 Latinas in Marketing: A Comprehensive AnalysisIn...
read more