Insights, ideas, and tools for building a high-performing marketing leader and workplace.
Read our latest article →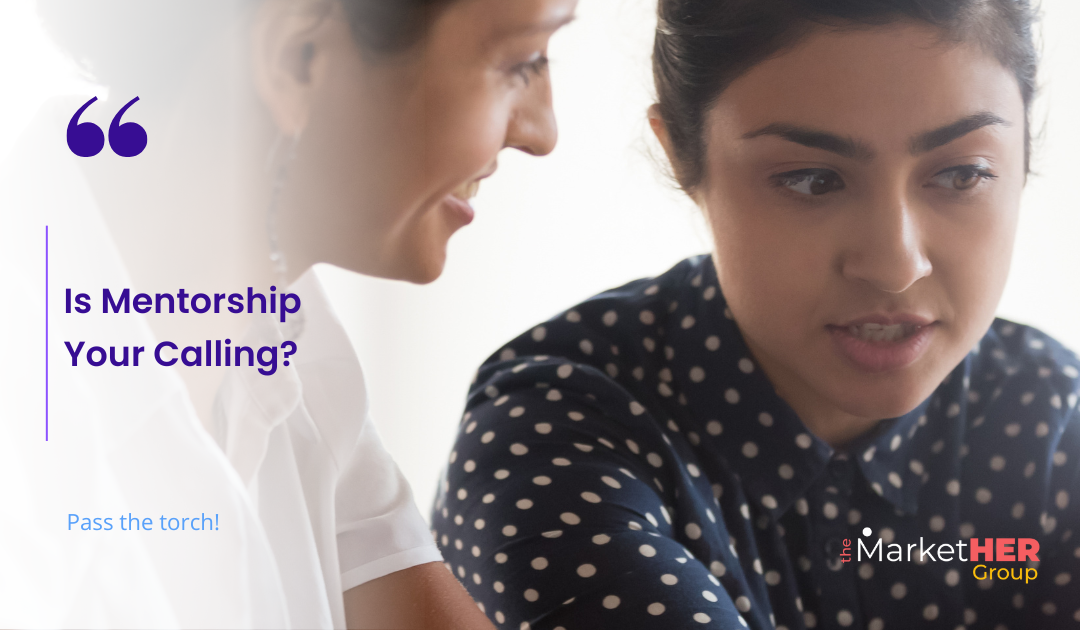 Is Mentoring Your Calling?Remember when you were a kid, and your dream was to grow up and help people? Doctors and teachers are not the only heroes. Marketing professionals can also help people. By becoming a mentor, you can find great joy and fulfillment in giving...
read more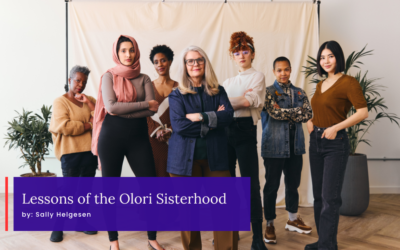 Lessons of the Olori Sisterhoodby Sally Helgesen In the article, "Lessons of the Olori...
read more
Subscribe
Receive news about resources, new content, and upcoming events.