The Ultimate Mentorship Program for Women Marketers (Apply for 2024 Session)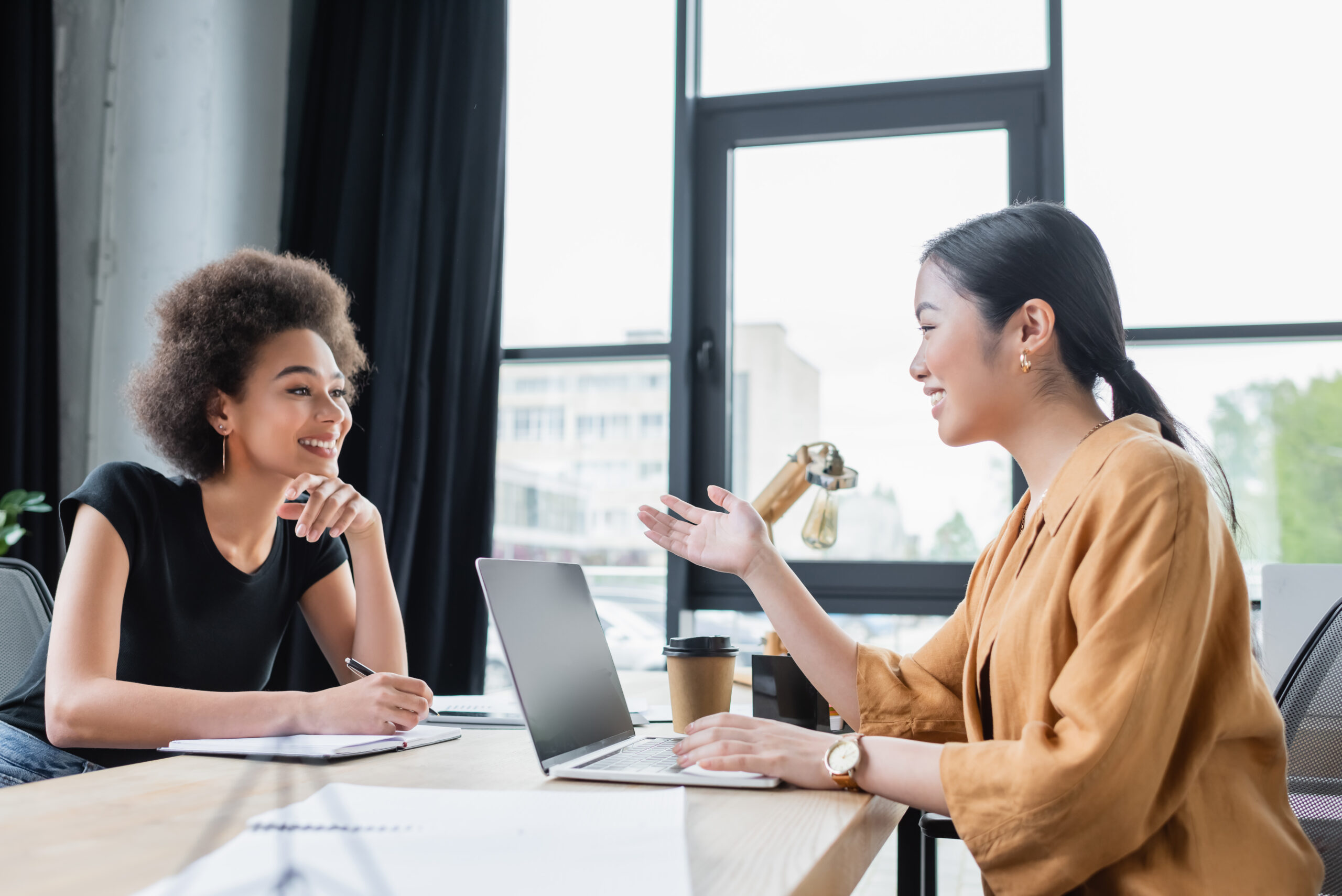 Reach for Your Dreams
We're here to help
The MarketHER SheSuite is a four-month mentorship program designed exclusively for women marketers, like you. We understand that the marketing industry is especially challenging for women. We face gender bias', unfair stereotypes, often a lack of female role models in leadership, and struggle with work-life balance.  That's why we created SheSuite – to provide you with the tools, resources, and support you you need to analyze, plan and execute your unique career growth path.
One-on-one mentoring
You'll meet monthly with a dedicated professional mentor will provide guidance, feedback, and support on a wide range of issues related to career development, including goal-setting, skill-building, and networking. By meeting with a mentor on a regular basis, you will gain valuable insights into your strengths and areas for improvement, and can develop a plan of action to achieve your career goals. Your mentor will serve as role models and sources of inspiration, sharing their own experiences and insights into the marketing industry.
Access to real-time mini workshops
MarketHER ProTalks are real-time mini professional development workshops hosted by women marketers for women marketers. These workshops provide an opportunity to learn from industry experts who have a deep understanding of the challenges and opportunities facing women in marketing. The workshops may cover topics such as leadership and communication skills, navigating challenging situations, executive branding, and more, providing you with practical insights and strategies you can apply in your workplace.
A thriving peer-2-peer discussion forum
The MarketHER LinkedIn Group forum is a safe space to ask questions, share ideas, and collaborate with each other. You'll gain valuable insights and perspectives from a diverse range of professionals, which can help you expand your knowledge and stay up-to-date with the latest industry trends and best practices. You'll also build up your professional network and connect with others who share your interests.
Role Playing
Engaging in roleplay can be a highly effective method to assist your mentee in honing the skills they wish to develop within the mentoring dynamic. With its long-established and extensively researched pedagogical background, roleplaying offers the mentee a unique opportunity to gain perspective beyond their own experiences, while simultaneously providing the mentor with valuable insights into the mentee's progress and areas that may require further refinement. During these roleplay sessions, the mentee can openly discuss their present circumstances, including their roles, responsibilities, achievements, challenges, and both professional and personal development aspirations.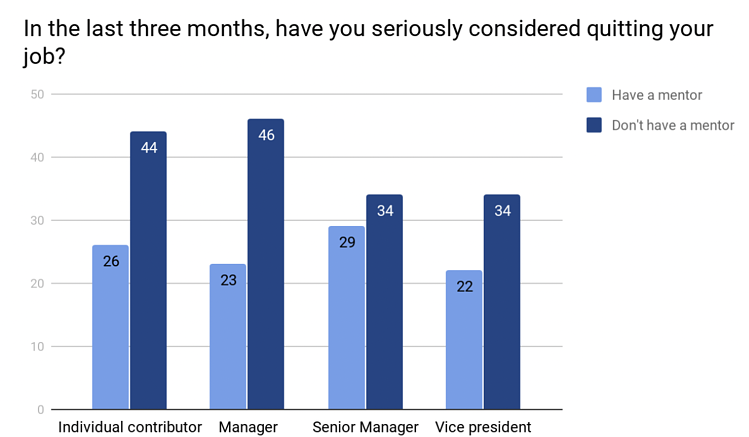 Data Proves That Investing in Your Professional Growth Pays Off
Studies show that employees who have a mentor are more likely to be promoted, earn higher salaries, and feel more satisfied with their careers. By joining SheSuite, you'll have the opportunity to work with a dedicated mentor who will help you navigate the challenges of the marketing industry and take your career to the next level.
If you're looking for a professional networking community that's exclusive, expensive, and hard to join, then Chiefs might be for you. But if you want an inclusive, affordable, and supportive community that's dedicated to helping women marketers like you thrive, then SheSuite is the smart choice. With SheSuite, you'll have access to a range of benefits that are tailored specifically to your needs, without breaking the bank.
Nearly 300 mentees served
Two years of marketing experience
MarketHER membership
Don't miss out on this opportunity to get matched with a marketing mentor that will help you take your career to the next level. Sign up for SheSuite today and join a vibrant and inclusive community of marketing professionals who are committed to supporting each other's success.
Analyze strengths, weaknesses and opportunities
Get actionable feedback
Be held each accountable
Develop your unique yet well-advised career path
Connect with your professional community