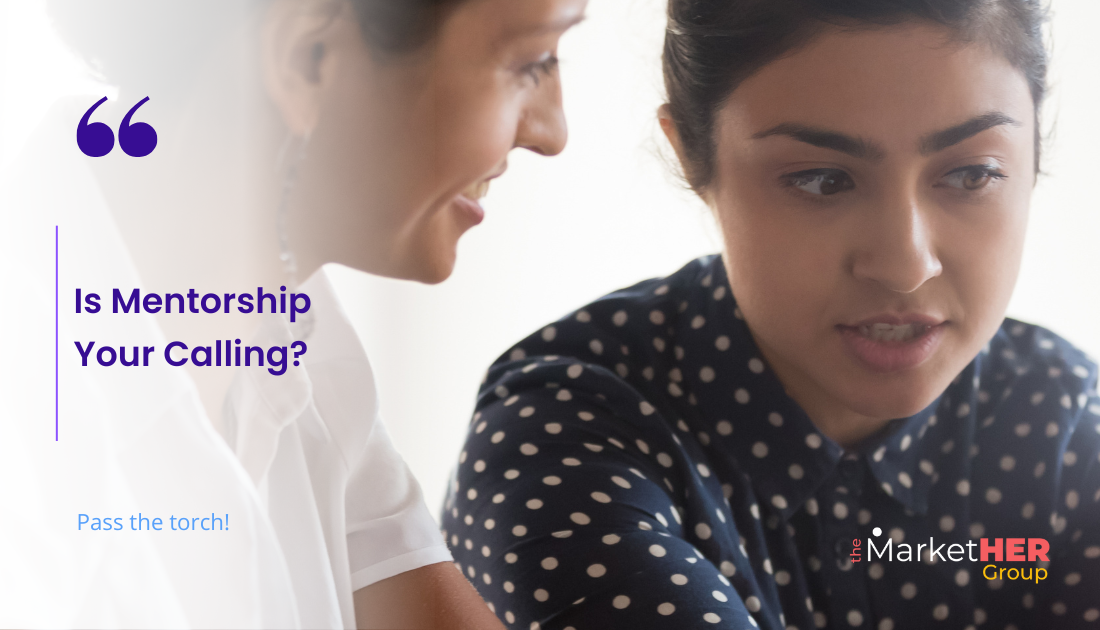 Is Mentoring Your Calling?
Remember when you were a kid, and your dream was to grow up and help people?
Doctors and teachers are not the only heroes. Marketing professionals can also help people. By becoming a mentor, you can find great joy and fulfillment in giving back to our community.
Unfortunately, studies show that women are often underrepresented in mentorship programs. According to the Women in the Workplace 2022 report by McKinsey & Company, women are less likely to have access to senior-level mentors, and as a result, they miss out on valuable opportunities for career development.
What makes a great mentor?
Are you passionate about sharing your knowledge ad experience?
Are you good at asking questions and being a active listener?
Do you give honest and candid feedback?
If you toggled yes and are a senior marketer,
The MarketHER Group invites you to:
Provide a safe space for women to discuss challenges they face in the workplace. And provide guidance on how to navigate difficult situations and offer insights on how to succeed in a male-dominated field.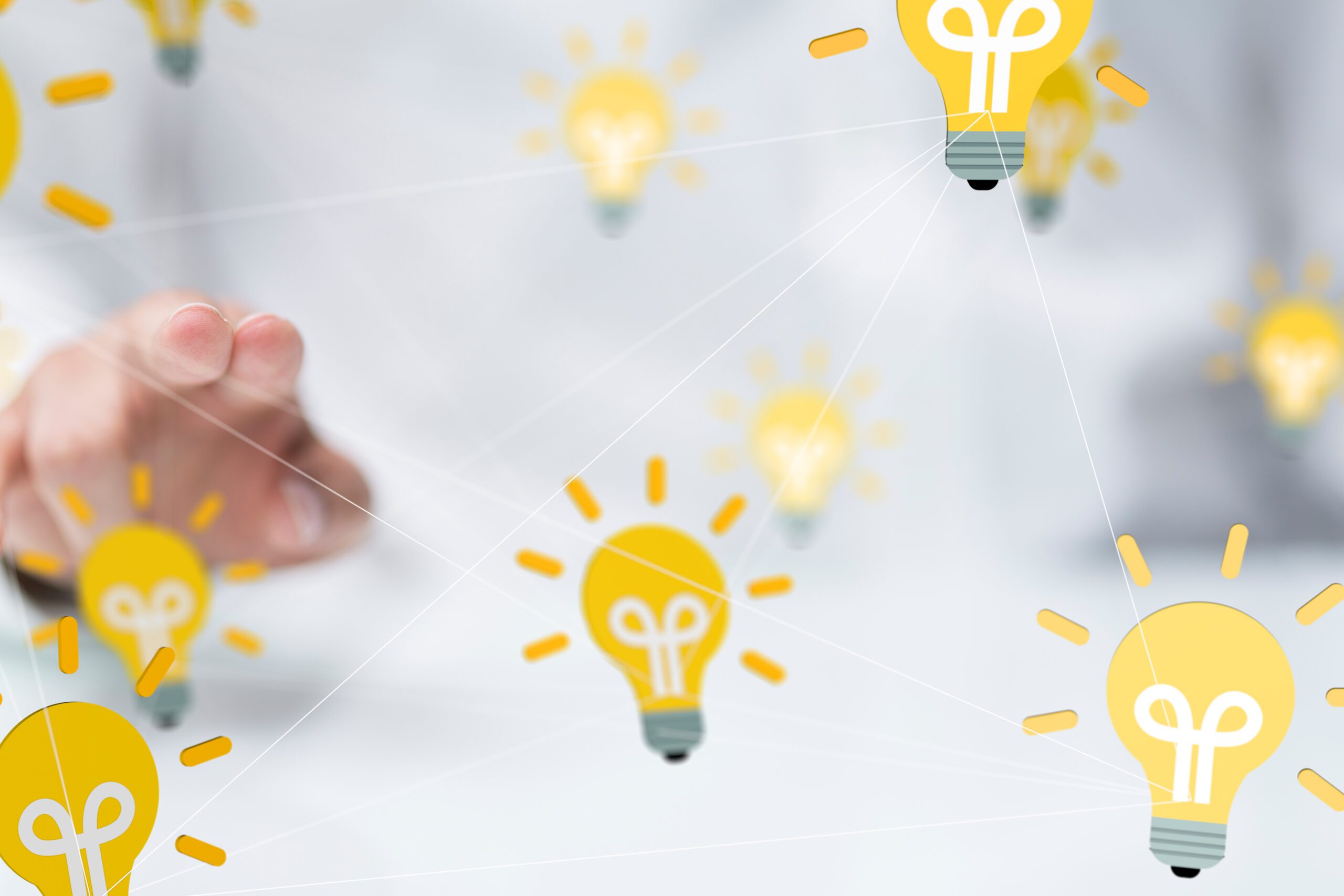 Give another woman greater visibility and exposure. You can introduce your mentees to new contacts and opportunities and help them build a strong professional network.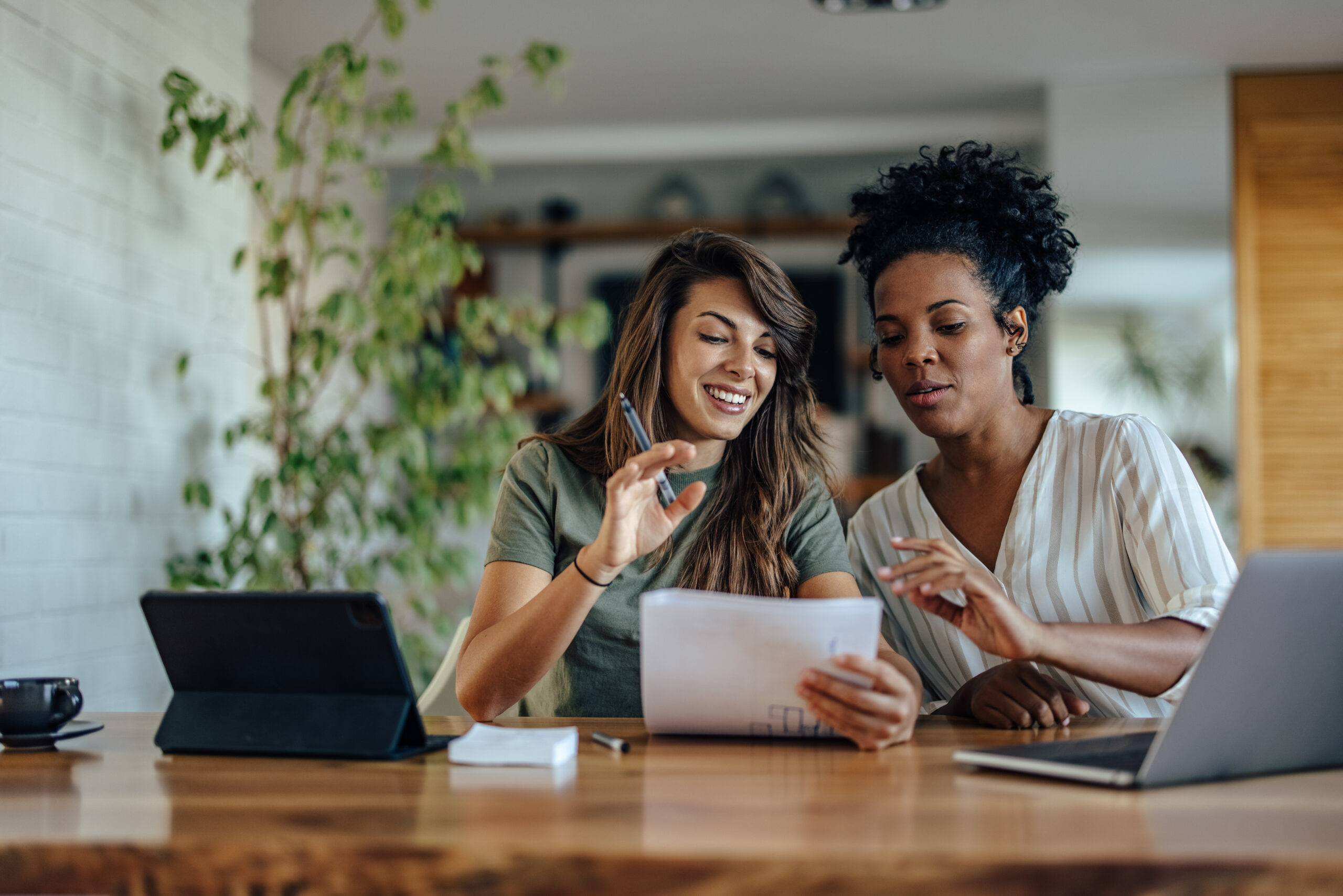 Offer training and support to help their mentees develop their abilities, whether it's in marketing strategy, leadership, or communication.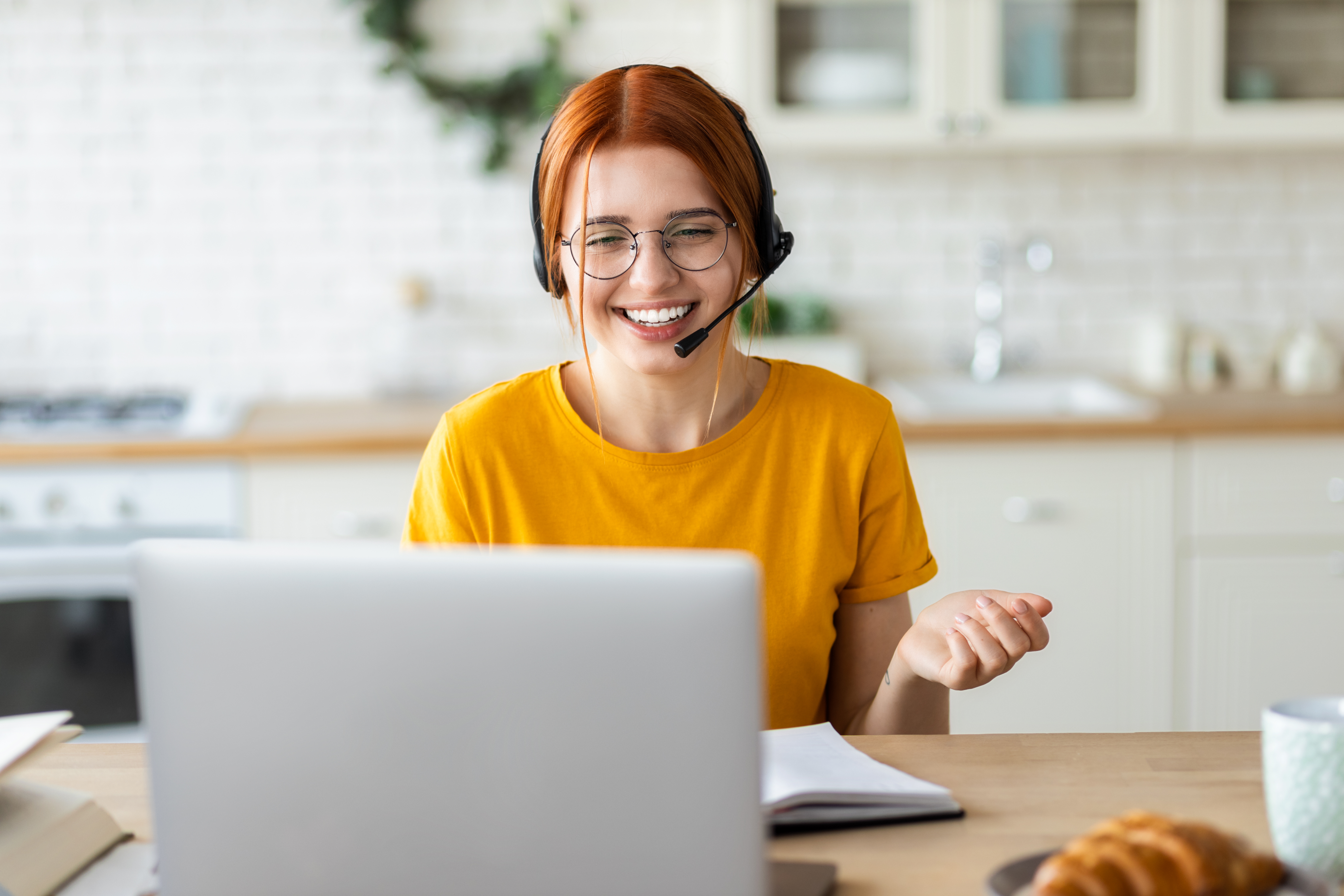 The SheSuite program provides a unique opportunity for women in marketing to give back to their community while also enhancing their own skills and knowledge. By becoming a SheSuite mentor, you can help another woman find greater success and career satisfaction.