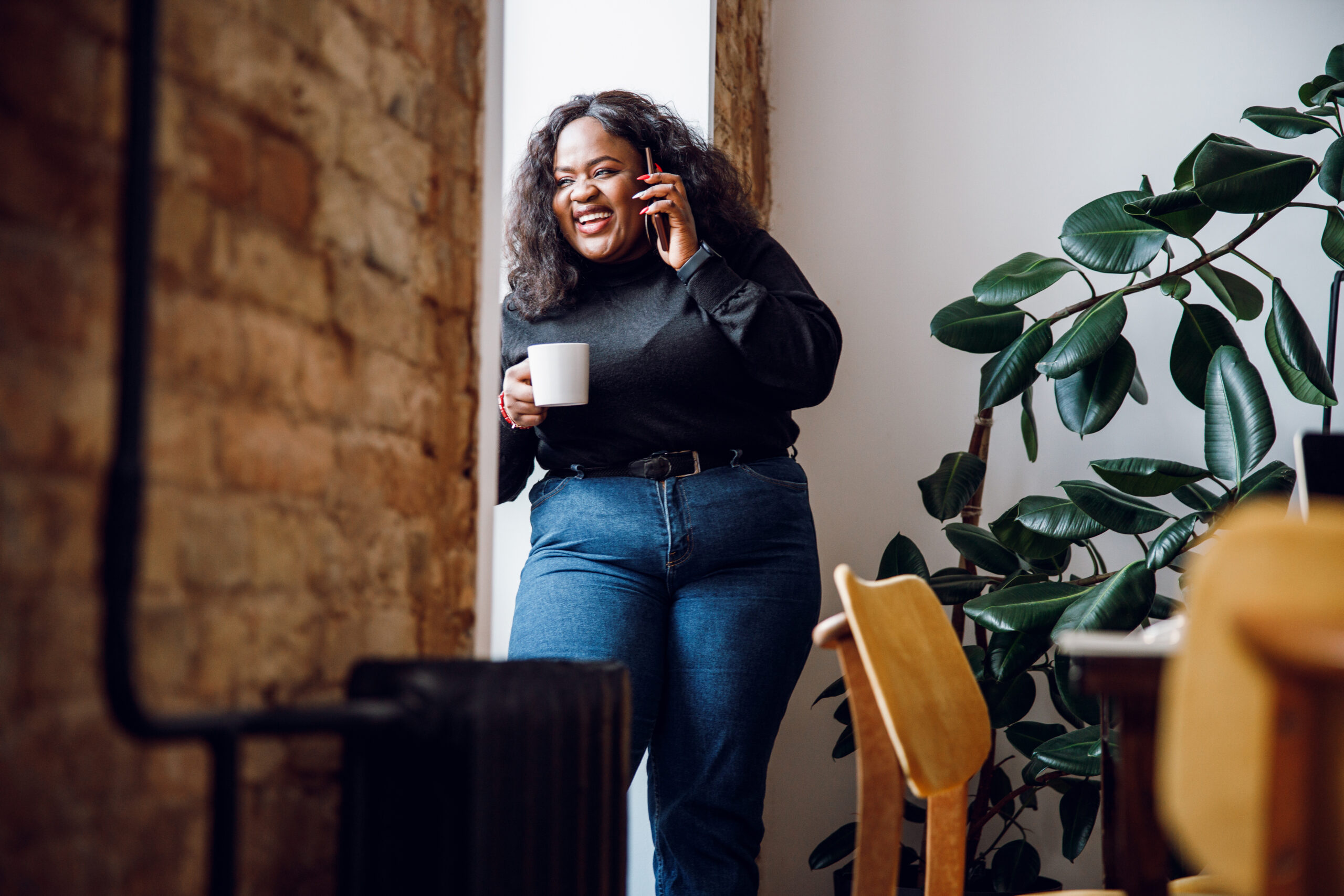 Pass the Torch,
Light the Way:
Mentor the Next Generation of Marketing Superstars!
Help empower women marketers while gaining personal and professional growth, expanding your network, and making a meaningful impact.
We're inviting seasoned marketing professionals to join us as volunteer mentors for our upcoming three-month program. The SheSuite mentorship program is designed for women in marketing who are looking to grow their careers and expand their professional networks.
Professional mentoring is an incredible way to give back to our community while finding personal fulfillment and joy. Unfortunately, studies show that women are often underrepresented in mentorship programs. According to a report by McKinsey & Company, women are less likely to have access to senior-level mentors, and as a result, they miss out on valuable opportunities for career development. However, mentorship has been shown to have numerous benefits for professional women.
Read: Veronica and Natalie's success story
As a MarketHER mentor, you will have the opportunity to share your expertise and help guide a mentee through the challenges and opportunities of their career. You will meet with your mentee once a month, both individually and as a group, to discuss their career goals, provide feedback, and offer guidance. You'll also have the chance to connect with other industry professionals, and build your own skills through our training and development sessions.
Benefits of Mentoring
Harvard Business Review conducted a study researching the positive effects mentoring can have on the mentors themselves and found that people who served as mentors experienced lower levels of anxiety and described their job as more meaningful than those who did not mentor. Leadership mentoring is also a key way to develop your leadership skills.
Improved confidence
Being a mentor can help you realize the value of your skills and abilities. You'll recognize your strengths and areas of expertise by imparting knowledge and advice to your mentees. This can lead to greater self-worth and confidence in your own abilities.
Enhanced communication skills
Regular interaction with your mentee will allow you to practice giving feedback, guiding discussions, and facilitating growth. This will help you become more comfortable with these skills and, in turn, improve your confidence in your own ability to lead and communicate effectively.
Increased ability to manage people
By guiding and providing feedback to your mentee, you'll improve your communication and leadership skills. This will help you become more comfortable managing people, delegating tasks, and handling conflicts. 
Our program is designed to be flexible, and we work around your schedule to ensure that you can make the most of your time as a mentor. Whether you're looking to give back to the community, expand your own network, or simply gain a new perspective on the industry, SheSuite is the perfect opportunity for you.
 Next Steps:
✓ Clink below to apply
✓ We'll review and set up a time to meet
✓ You'll receive guidelines and training