What's Your Continuous Growth Stack?
We often hear marketers conversing about their preferred tech stack. Holistically, we require much more than technology to be successful. What stack helps you maintain your flow throughout the day, week, and year? Below is a curated list of resources that may help you find a balance that works for you.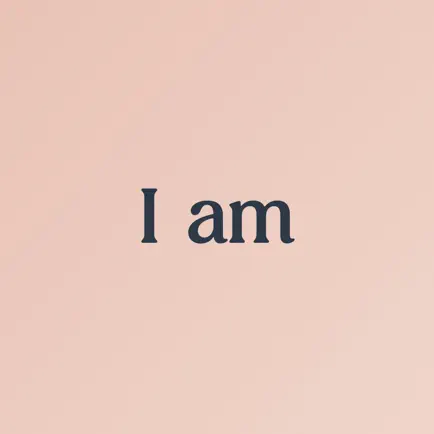 App: Daily positive affirmations delivered to your phone throughout the day.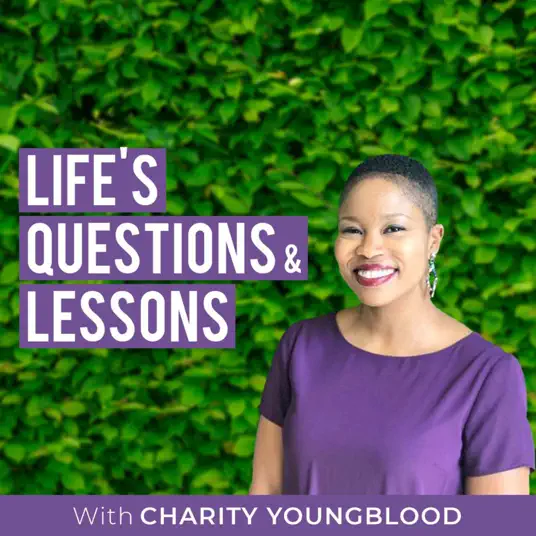 Podcast: Life's Questions & Lessons is a 5-minute self reflection podcast. Grow a little every time you step into your car.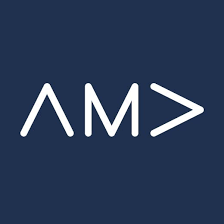 Association: Some chapters of The American Marketing Association offer mentorships and in-person meetups for local marketers.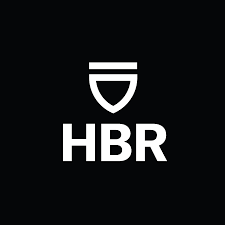 Periodical Publishing: Follow the Harvard Business Review to get you daily dose of rigorous insights and best practices to lead yourself and your organization more effectively and make a positive impact.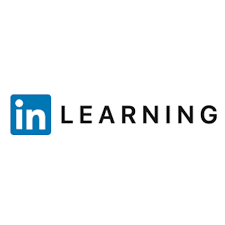 Skill-building Platform: Many marketing managers have a LinkedIn Premium subscription, including LinkedIn Learning. Take advantage of the algorithm, which delivers recommended courses according to your wants and needs.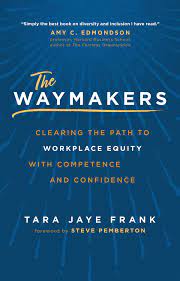 Books:
The Waymakers by Tara Jaye Frank – "A Waymaker is a leader who uses their power and position to help others succeed." Tara's approach to cultivating collaborative relationships in the workplace is well-grounded and achievable.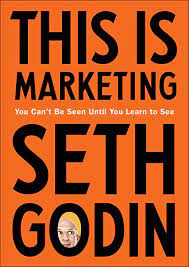 Books:
This is Marketing by Seth Godin is a must read for partialpreneurs. Subscribe through Audible and Seth becomes your business coach every time you go for a drive.
Stay Up To Date
Our monthly newsletter is the best way to receive updates about new resources, content, opportunities, and upcoming events.