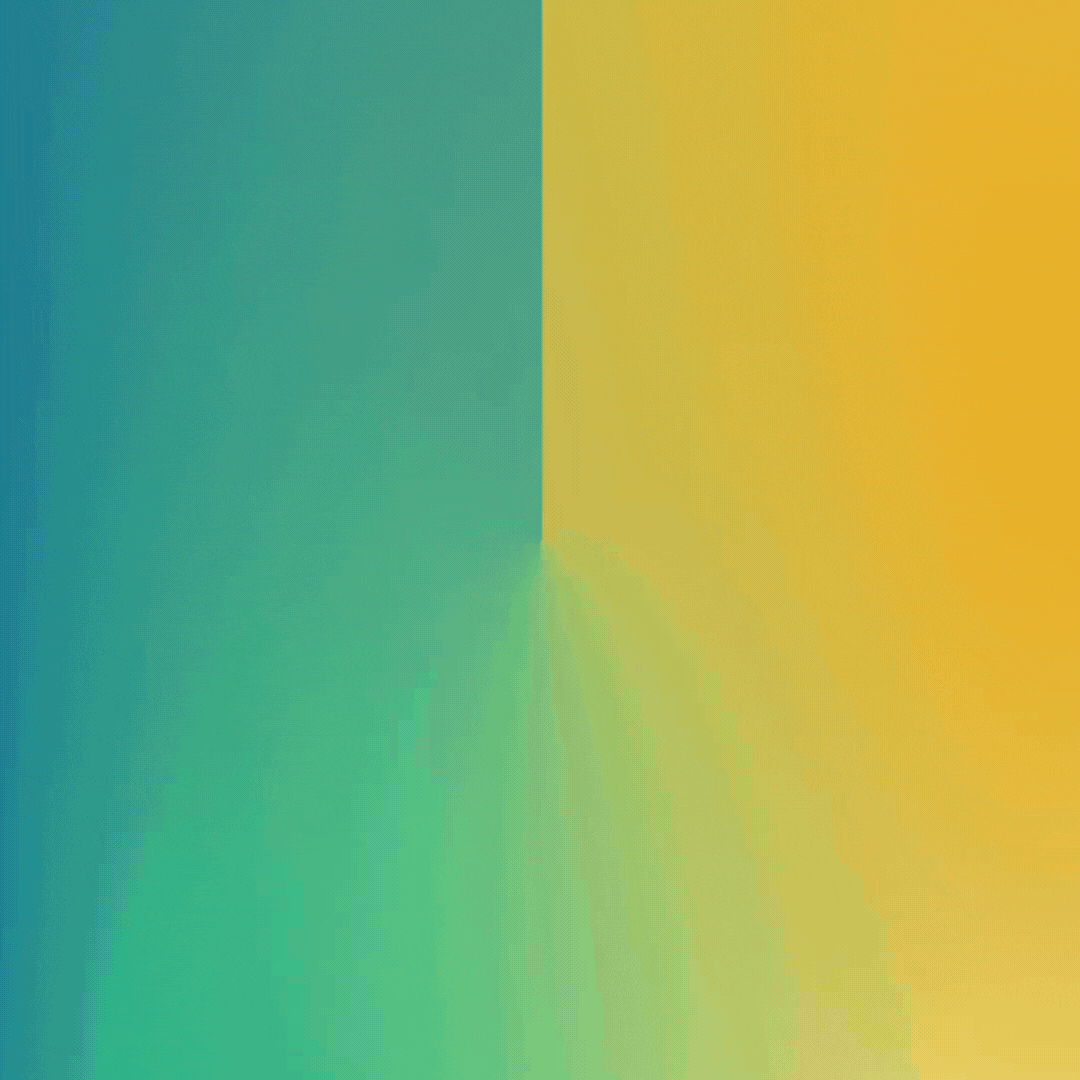 Immersed in the dynamic halls of the Rhode Island School of Design, Natalie Thomas embarked on a captivating journey fusing art, design, and the written word. From those origins, she wove a narrative of evolution, transforming into an artist, educator, and graphic designer. Yet, her restless spirit craved more, yearning for a place that resonated with her essence. A relentless seeker of challenges and a maestro of teamwork, Natalie's heart quickened when she discovered the boundless realm of her inaugural graphic design/product marketing role – a world of limitless creative latitude that beckoned to her soul.
Over time, what began as a solo marketer in a small family owned business transformed into a powerhouse marketing team under her adept leadership. With a heart devoted to nurturing communities and dreams, and during the height of the COVID-19 pandemic Natalie embraced her calling as the founder of a haven for women marketers, The MarketHER Group.  During that time, Natalie also laid the cornerstone of her boutique marketing agency, We Heart Marketing.
But life isn't all business. With the colorful strokes, Natalie has conjured equilibrium. Enchanted by the embrace of nature, she finds solace amidst family and friends, voyaging to uncharted horizons, or succumbing to the enchantment of the theater's embrace.
Just like Natalie's own chronicle, MarketHER isn't a mere digital enclave; it's the sanctuary where women's voices resound, untamed, and candid. It's a space where authenticity reigns, thoughts flow freely, guidance is bestowed willingly, and the call to rise to one's commitments resounds with vigor. If the allure of genuine connection calls to you, join us.