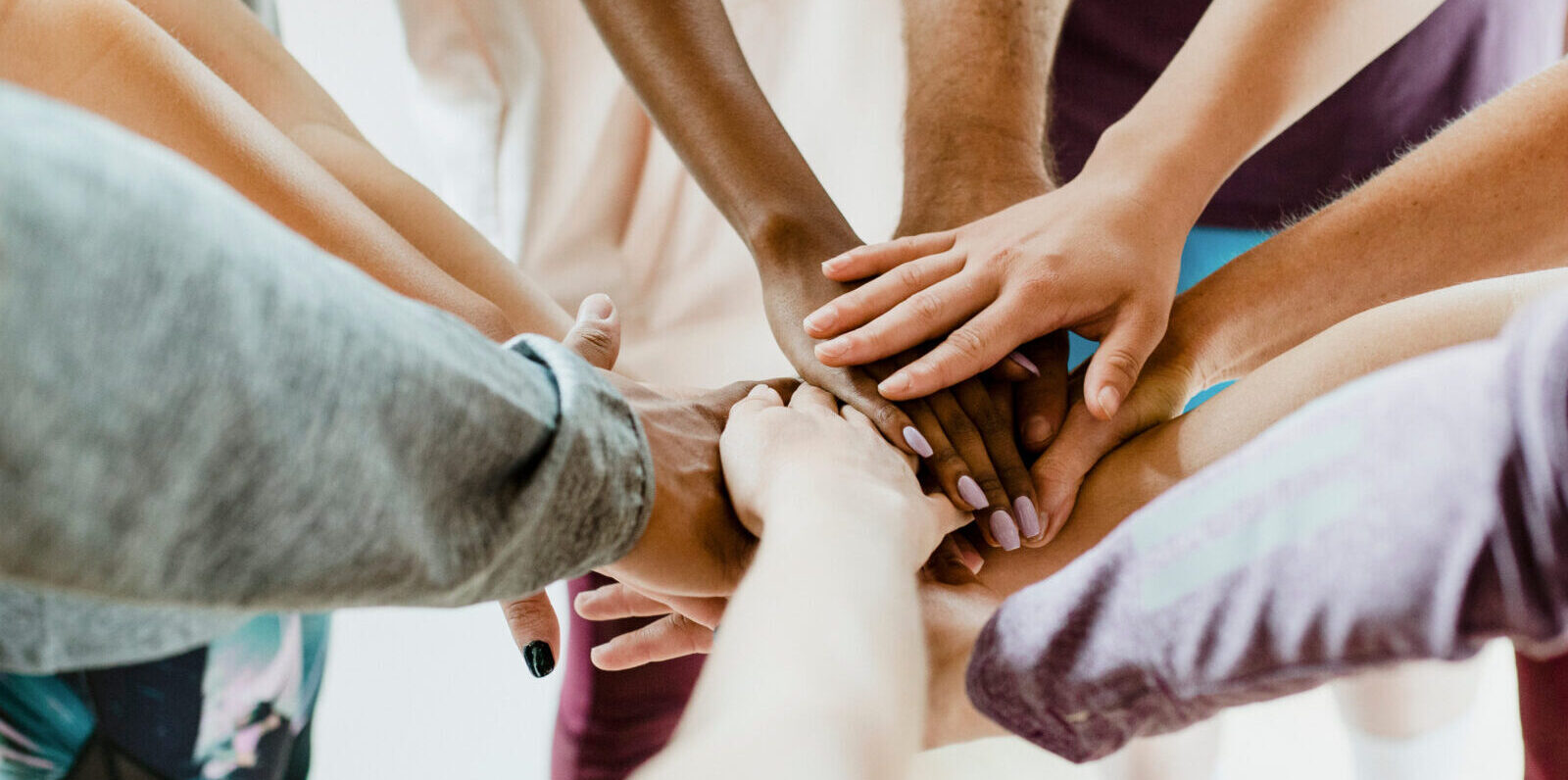 Dear valued member,
We are excited to invite you to join us in supporting the development and growth of our members.
As a member of MarketHER, you know firsthand our program's impact on our community. By volunteering just one hour per week, you can help us to continue to provide valuable services to those who need them most.
Volunteer 1-3 hours per week to be a part of something meaningful. Make a difference. And grow your personal brand.
Support needed:
Lead Lean In Circle meetings

Host virtual SheTalk meetups

Host local in-person meetups

Create content

Help manage the LinkedIn Group discussion forum
Being a MarketHER volunteer comes with a host of benefits and rewards, including:
Professional Growth
Volunteering provides an excellent opportunity to develop new skills, enhance your existing ones, and expand your network.
Personal Fulfillment
There is nothing quite like the feeling of positively impacting someone else's life. By volunteering with our program, you can experience this firsthand.
Leadership Development
Volunteering provides an excellent platform to demonstrate your leadership skills and gain valuable experience managing projects and teams.
Recognition
We appreciate and acknowledge our volunteers' hard work and dedication. As a volunteer with our program, you will receive recognition for your contributions.
We understand that your time is valuable, so we only ask for one hour per week. This small commitment can make a big difference in the lives of those we serve.
We're stronger together!
Next Steps:
✓ Clink below to apply
✓ We'll review and set up a time to meet
✓ You'll receive guidelines and training