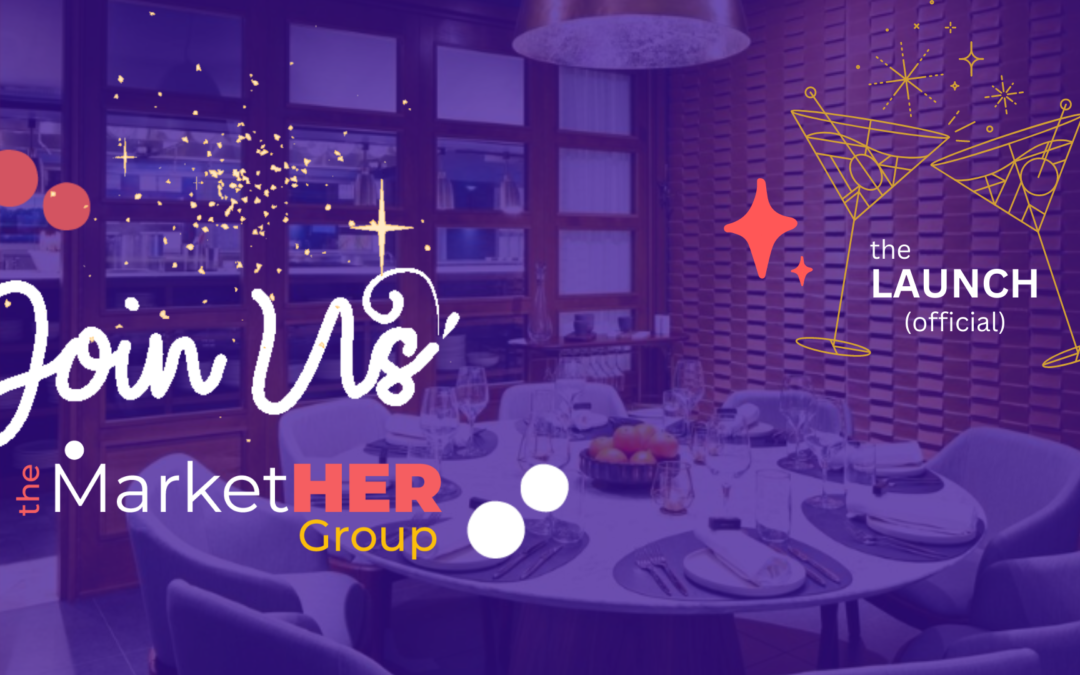 MarketHER Meet-up – DC
It's Official!
Dear Friends,
We welcome you to join us for an unforgettable night at The Herni! Celebrate the official launch of The MarketHER Group, a dynamic women's professional network empowering women in DC and beyond!
Raise a glass to the incredible achievements of women, while indulging in delectable bites and refreshing drinks in the vibrant ambiance of The Herni. 🍾🍽️
RSVP now to secure your spot at the launch party of The MarketHER Group!
Let's come together, celebrate our strength, and pave the way for a brighter, more inclusive future. See you there!
#StrongerTogether
Cheers,
The MarketHER Group